CHAPTER 11 - UPDATED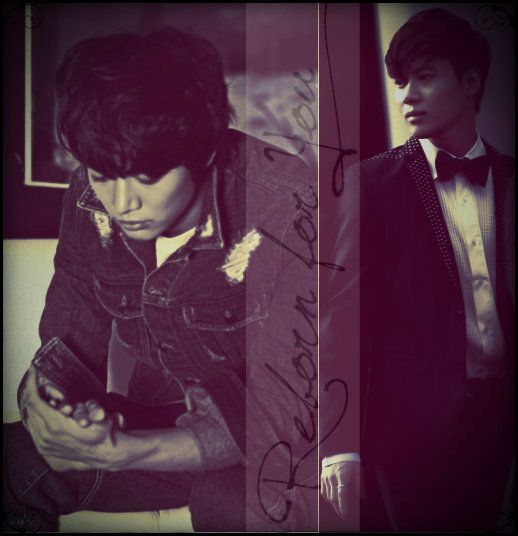 When I got back to Minho's place I noticed right away that he was not there. I was used to looking for him by now, to wondering where he was and in what state I would find him. I checked each room in a hurry, concerned over what scene each door would reveal inside, before ultimately finding the handwritten message on his desk in the office.
                  My hearts seized. The last time I saw this penmanship it was on his suicide note. I wasn't ready—would never fully be ready—to read one again. I gulped back my fear…
                  Taemin-ah, I read, I'll be back later. I've gone to visit someone. Then, a hastily added: The room is yours.
                  That was all it said, but somehow I knew exactly what he meant.
* * * 
click link to keep reading~